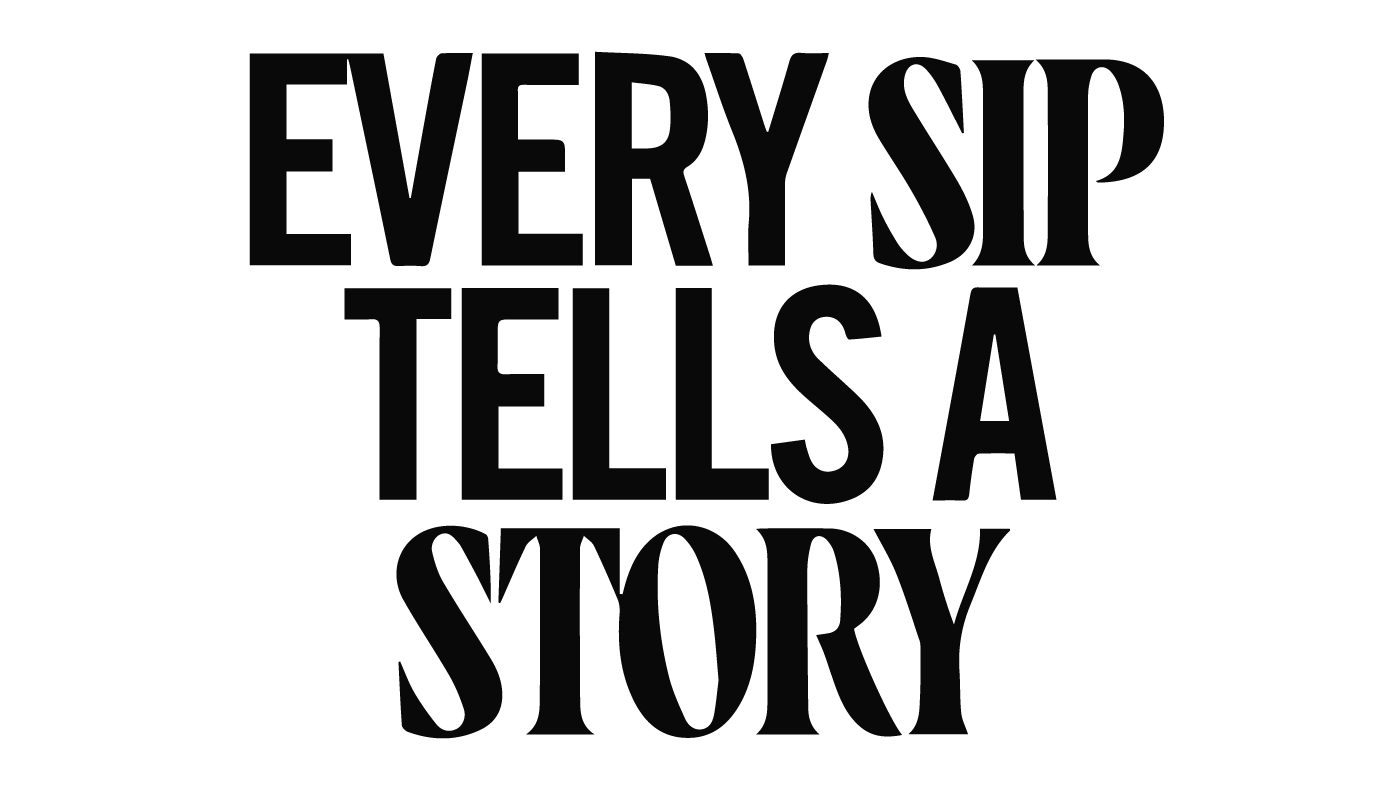 We're not just a gin distillery - we bottle flavour.
We tell the stories behind the spirits.
Each time you take a sip, you add to the story by mixing in your own...
Read Our full story

Seza Gun, Adelaide
I don't normally like gin, but love this one. Definately worth getting a bottle!

Crash, Adelaide
Completely unique and the only gin I have loved from the first sip! Highly recommend and the bottle is super cool too.